June 3, 2020
Martin Luther King III Reflects on His Father's Legacy and Injustice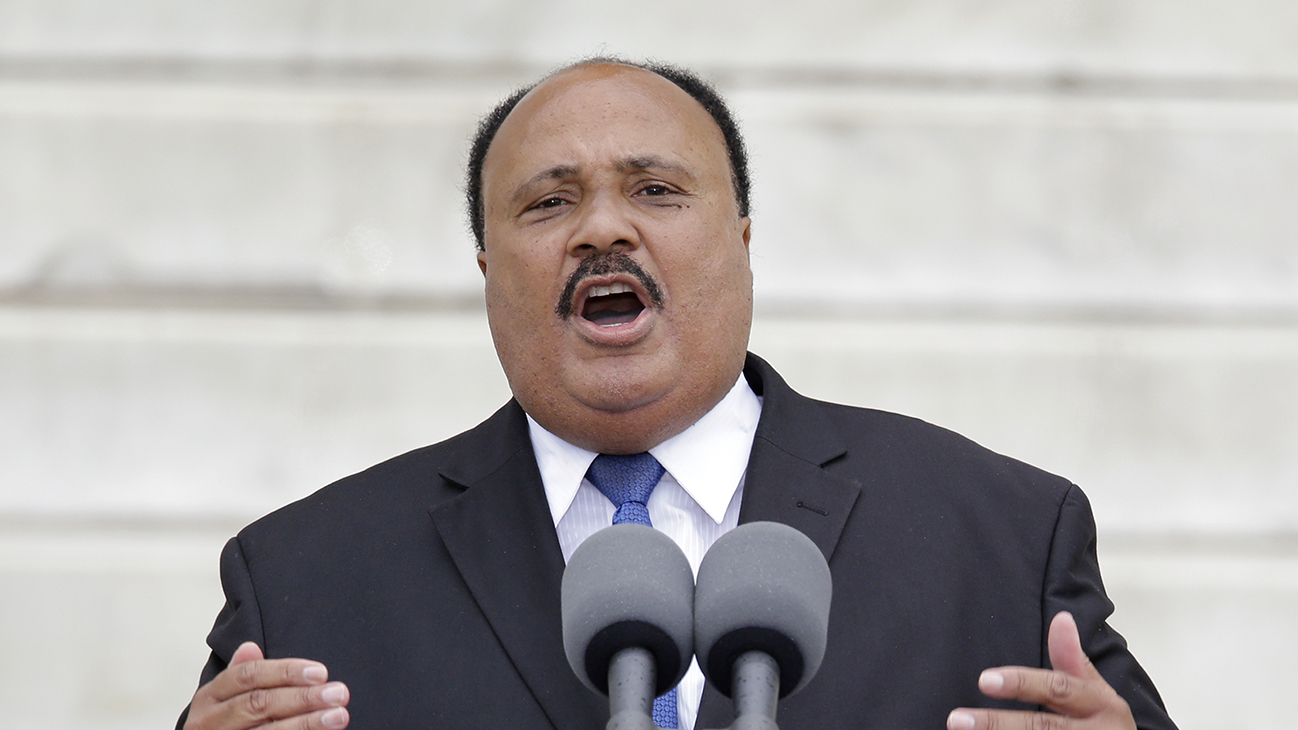 Martin Luther King III joined Sunday TODAY this week to share his insights into the continuing protests across the US in response to the unjust killing of George Floyd, and how he believes that if his father, Dr. Martin Luther King Jr., had not been shot and killed in 1968, we would be living in a different world with a drastically changed criminal justice system.
"… I just believe that had my father lived, we wouldn't be even dealing with these issues. We would've resolved them by now," King said in the interview. "We would have a criminal system that is just … How does 13 percent of the population comprise 60 percent of the jails? That is the first problem. The whole criminal system is not just… It is just for some, but it is not just for everyone."
As the oldest son of the late Dr. Martin Luther King Jr. and Coretta Scott King, King has seized the torch lit by his parents and continues their quest for equality and justice for all. King said that through these protests:
"We're seeing and feeling the frustration, the humiliation, the insensitivity. Fifty years later, people are asking just for dignity and respect in terms of arresting a human being … We see a variety of people (protesting) … It's not just black people. It's black and white, it's old and young."
In response to some of the violence that's taken place during these protests, King said "Yes, people's actions are not the approach that I would want us to take," he said. "Burning down our nation is not the right answer. But when you destroy a building, and that is so tragic and should not happen, yes, a building can be … rebuilt. But how do you rebuild a human life when a life is gone? You can't."
"All of the world witnessed a man being killed. We all know this, in front of our eyes, and yet it took three or four days for an initial action," King said. "Why does the system take so long to work? And why is it not working for communities of color, and specifically African Americans? How does it always end up in a fatality? That is unacceptable. We are acting inhumane."
Watch the full interview with the civil rights activist and global humanitarian below, and hear more from King on his hope for building a more just future here.