January 21, 2019
Martin Luther King III speaks to his father's legacy for MLK Day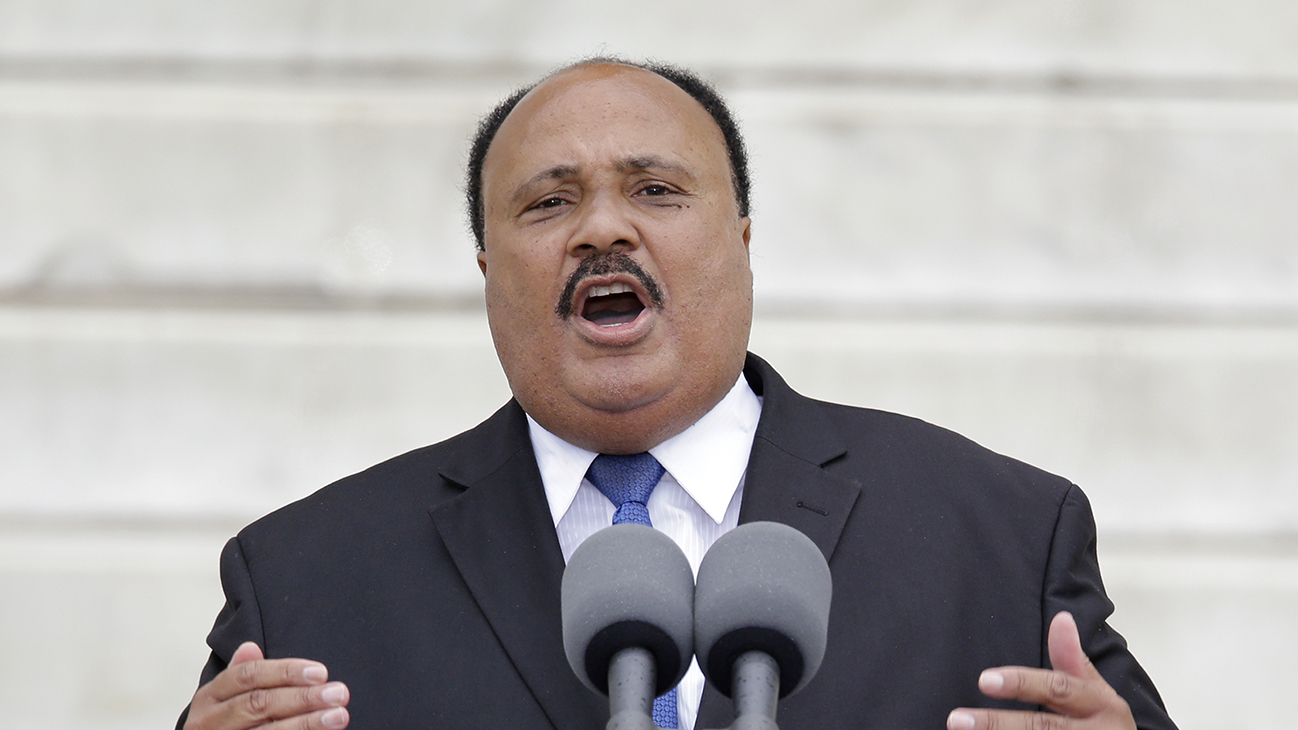 An American federal holiday, Martin Luther King Jr. day marks the birthday of the great American civil rights activist. His eldest son, Martin Luther King III, who has continued his parents' quest for equality and justice, spoke to CNN with his daughter about preserving his father's legacy.
A graduate of his father's Alma mater, Morehouse College, Mr. King has devoted his life to working in the non-profit sector to promote civil rights and global human rights and to eradicate the "triple evils" of racism, militarism, and poverty his father identified as the scourges of humankind.
Mr. King is the elected president of the Southern Christian Leadership Conference, the organization co-founded by his father. He is also the founder and president of Realizing the Dream, through which he has spearheaded non-violence training in Bosnia Herzegovina, India, Israel and Palestine, Kenya, Sri Lanka, and the United States. He is also the former President and CEO of the Atlanta-based King Center, where he now sits as a Board of Director.
In a segment with CNN, Mr. King, along with his daughter Yolanda, speaks about the triumph of re-opening the historical national park honouring his father despite the government shutdown, and preserving his father's legacy.
Motivating audiences with his message of hope and responsibility for more than twenty years, Martin Luther King III's dedication to ridding the world of social, political, and economic injustice has propelled him to the forefront as one of the world's most ardent advocates for the poor, the oppressed, and the disillusioned.
Interested in learning more about Mr. King and what he can bring to your event? Email us at [email protected].