December 20, 2022
2022 In Review: Most Popular Blogs
Your 2022 digest to the most fascinating articles of the year is here! We publish 2-3 blog posts weekly that share insights and advice from our leading roster of experts on the topics that you and your audiences want to hear about.
Our readers have spoken, and these were our top blogs of 2022, rounded up below for your reading pleasure — with a few honourable mentions thrown in there as well. Happy reading!
Entrepreneurship
Joanna Griffith's Next Chapter: Knix Sells Majority Stake in $410-Million Deal
In 2022, Joanna Griffiths, founder of Knix — the sixth fastest growing company in Canada — announced the next chapter for her company after selling an 80% majority stake to Essity, a Swedish-based hygiene product maker.
Joanna called the acquisition, "a dream come true", citing their shared goals of improving customers' lives.
"This partnership marks a decade worth of believing in the power and importance of leakproof underwear and the conviction that these products can change the world," Joanna said. "I say this a lot about Knix but it feels especially true today — we are just getting started!" Read more here.
Honourary mentions — meet Canada's most impactful leaders as named by Bay Street Bull and check out our post celebrating strong female voices published in the lead up to International Women's Day in 2022.
Geopolitics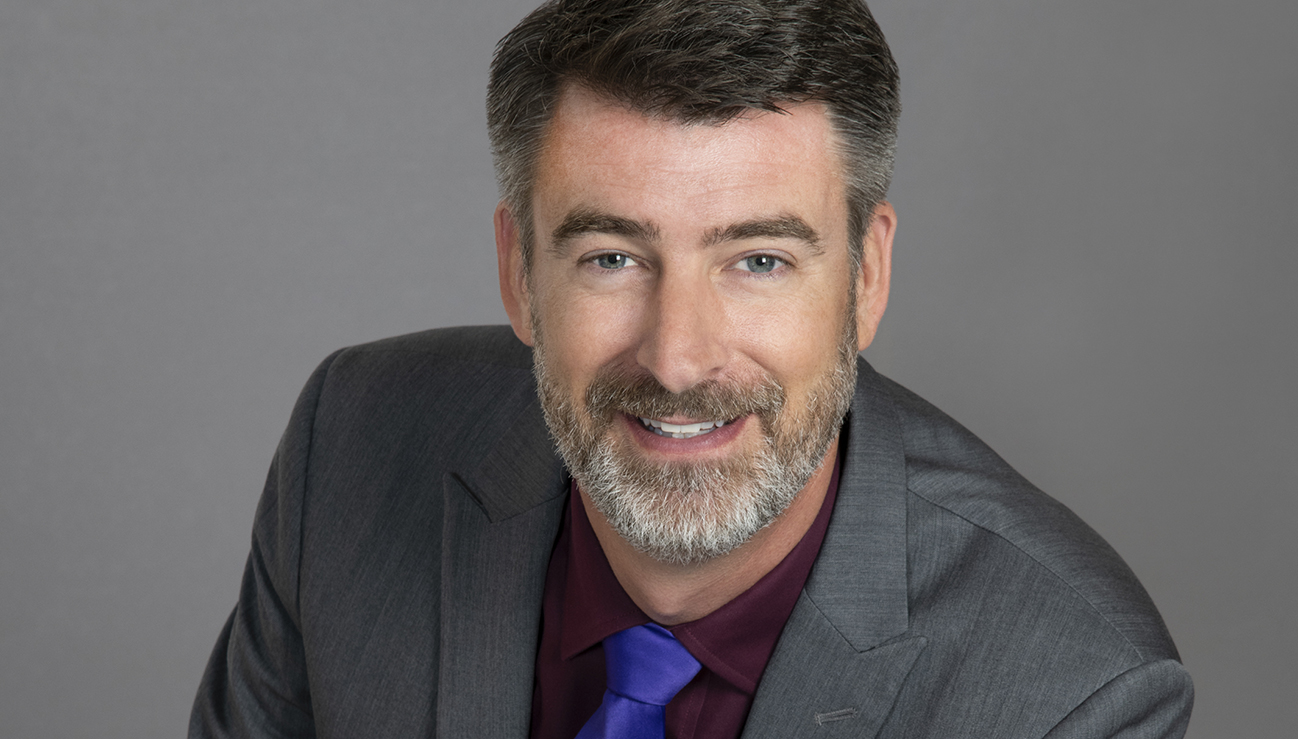 Here's How Geopolitical Strategist Predicted Today's Russia-Ukraine Conflict in 2014
Geopolitical strategist Peter Zeihan predicted Russia's attack on Ukraine eight years before it happened. In a presentation clip from 2014, he breaks down the major factors indicating that aggression from Russia was on the horizon. He also explored which countries were likely to be on the receiving end with Ukraine making the top of the list. Watch the video here.
Honourary mentions — geopolitics was a trending topic in 2022, with audiences looking for guidance and clarity during these difficult times. Other popular blog posts included a Q&A with Tasha Kheiriddin on Canada's post-pandemic future and Janice Gross Stein's expert analysis on the Russia-Ukraine de-escalation dilemma.
Sales and Marketing
How to Re-Optimize Sales Channels for a Post-Pandemic World
The world opened back up for business in 2022, but it was a changed world, and sales leaders were looking for guidance.
We asked some of our sales experts to share advice on how to best navigate this new complex sales realm and re-optimize sales channels for a post-pandemic world. Read their advice here.
Honourary mentions — our blog post on optimizing marketing strategies in 2022 was a popular follow-up to this sales blog, as well as Michael Hyatt's guide to leadership in a post-pandemic world.
Workplace Culture and Employee Engagement
Dr. Shimi Kang: How to Engage and Retain People During the Great Resignation
The past two years have been some of the most challenging years to recruit and retain employees. In a timely article, Dr. Shimi Kang answers the biggest question leaders, organizations, and HR departments should be asking today — in the time of the Great Resignation, how can we best hire and retain talent? Read more here.
Honourary mentions — Eric Termuende shared tips on how organizations can get ahead of the Great Resignation and Dr. Lisa Bélanger explored how leaders can combat "quiet quitting".
Future of Work
How to Thrive in the Future of Work: Building Future-Ready Organizations
The future of work dominated the conversation in 2022. That's no surprise as we've lived through a historical period of uncertainty and change that sparked an evolution of how, where, and why we work.
In a round-up post, we introduced some of our experts who address today's most pressing issues — from talent retention and DEI to workplace culture and wellness — to help leaders and their teams thrive no matter what the future of work may bring. Read more.
Honourary mentions — future of work pioneer Elatia Abate showed us how to think like a futurist to help leaders stay ahead in today's rapidly changing world, while Hamza Khan explored a new style of leadership required for success in this new world of work.
Sport Leaders
Journey to the World Cup: In Conversation with Coach John Herdman
Ahead of the 2022 FIFA World Cup, John Herdman joined us as part of our Virtual Speaker Series. As the head coach of the Canadian Men's National Team, he led Canada to the World Cup for the first time in 36 years!
In this riveting fireside chat, John explored not only his hopes for the team, but also the performance-improvement philosophies that influence his leadership style and helped foster such an effective high-performance culture. See it here.
Honourable mentions — GQ profiled Masai Ujiri, exploring the drive, strategy, and vision behind his prolific career, leadership style, and success. Plus, performance expert Dr. Ivan Joseph shared his insight into why social cohesion is key to high-performance at work.