November 5, 2020
Chris Hadfield Launches New Web Series: Elevate Endeavour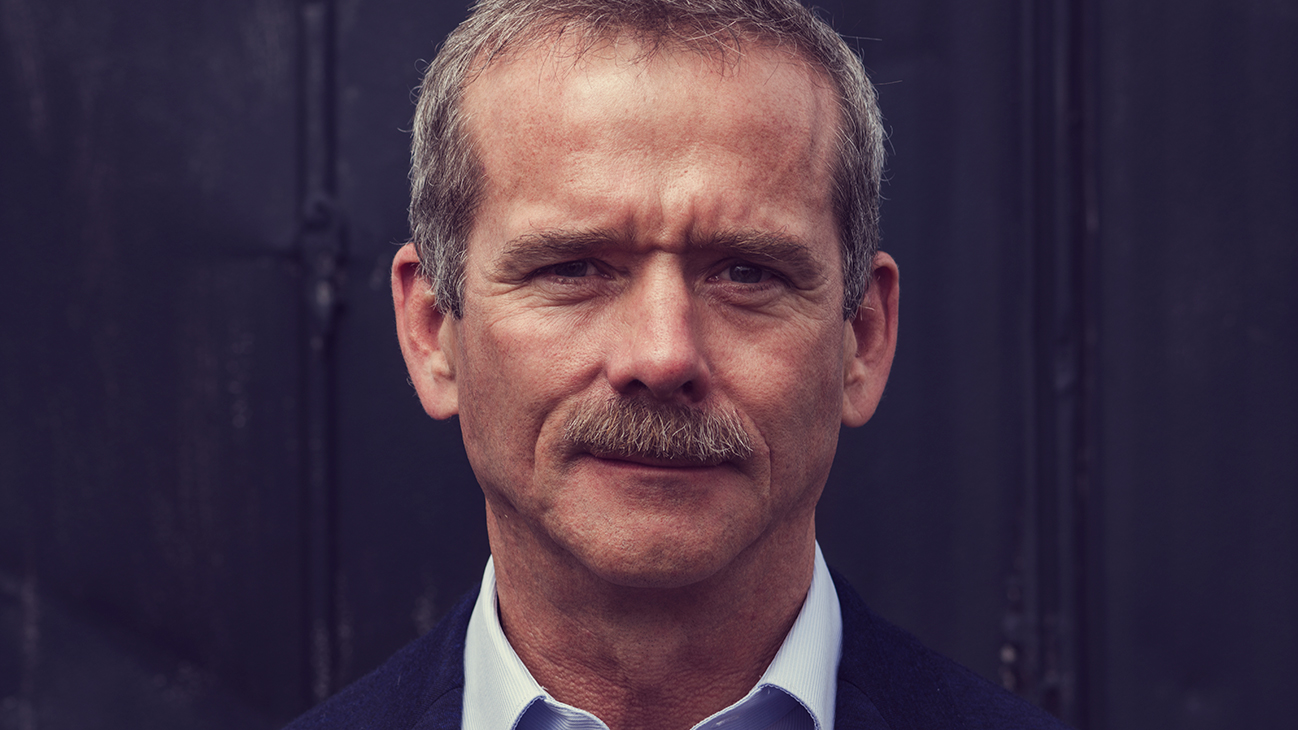 Partnering with The Globe and Mail and the Elevate SIX media hub, Chris Hadfield has launched a new YouTube series, Elevate Endeavour, to investigate how we can make life better on our planet. Throughout the five episodes, Hadfield meets with leaders and guests to bring viewers insight and discussion on the new and compelling ideas that are going to be changing the world in the coming years.
Special guests for the limited series include: Dr. Jane Goodall, actor Forest Whitaker, director James Cameron, CEO Boyan Slat, and musician (and fellow speaker) Serena Ryder. Below is the mission statement for the Elevate Endeavour project and a brief trailer for the show:
Our world is facing trials that promise to transform the globe and reshape the lives of its citizens. That means bold ideas, brave choices, and challenging conversations have never been more urgent or compelling.

This limited series will spark a conversation around innovation, sustainability, and social impact, showcasing diverse global icons at the forefront of change to bring you wisdom from some of the world's most remarkable leaders.

Elevate Endeavour will reinforce your belief in the power of our capacity to do good for others and inspire you to take action on the world's biggest challenges.
Referred to as "the most famous astronaut since Neil Armstrong," Colonel Chris Hadfield is a worldwide sensation whose video of David Bowie's "Space Oddity" — seen by over 75 million people — was called "possibly the most poignant version of the song ever created", by Bowie himself. Acclaimed for making outer space accessible to millions, and for infusing a sense of wonder into our collective consciousness not felt since humanity first walked on the Moon, Hadfield continues to bring the marvels of science and space travel to everyone he encounters.
If you're interested in booking Chris or another speaker for a virtual presentation, please contact us for more information.