April 17, 2015
Margaret Trudeau Pens New Memoir About Aging Joyfully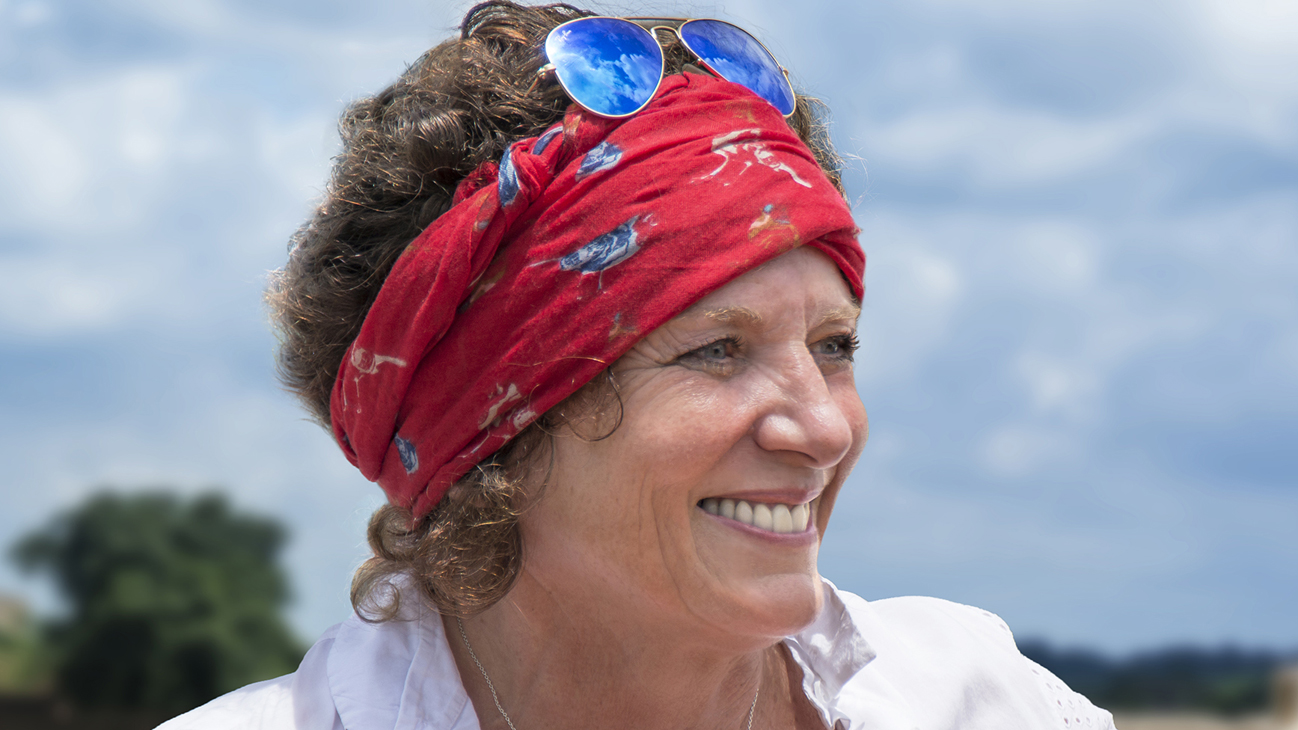 Margaret Trudeau is a Canadian icon, celebrated both for her role in the public eye and as a respected mental-health issues advocate. From becoming a prime minister's wife at a young age, to the loss of both her son and her former husband, to living with bi-polar disorder, Margaret tirelessly shares her personal stories to remind others of the importance of nurturing the body, mind, and spirit. Her new book, The Time of Your Life: Choosing a Vibrant, Joyful Future, has recently debuted, and CBC sat down with her to talk about it. You can also view her new keynote on the book, here:
When 22-year-old Margaret Sinclair married the 51-year-old then Canadian prime minister Pierre Trudeau, in 1971, all people seemed to want to talk about was the couple's 29-year age gap.
Now, Margaret Trudeau wants to talk about her age, too, in her new memoir, The Time of Your Life: Choosing a Vibrant, Joyful, Future.
After living for many years as a "perpetual teenager" who took great delight in not following the rules, Margaret says, she realized one day that she was, in fact, a 65-year-old woman.
"Suddenly I turned 65 and realized, 'Oh my goodness, I'm old,'" she told The Early Edition's Rick Cluff, chuckling. "I think it was when I got into the movie theatres cheaper. Oh, dear."
In her new book, Trudeau shares her personal reflections and advice on aging, as well as stories from friends and other female figures.
'Don't give up on sense of wonder'
While her parents enjoyed very quiet retirements, Trudeau encourages people who are entering the so-called "third act" — a term coined by Jane Fonda — to stay as involved and healthy as possible.
"What I'm advocating [for] is a much more proactive [approach] of fighting into your old age, of taking it on, of still doing everything you've always done.
"Maybe not as well or as fast, but the things you love, don't stop doing them, don't give up on your sense of wonder."
Perhaps like mother, like son, Trudeau's 43-year-old son, Liberal Leader Justin Trudeau, hasn't been able to avoid the limelight when it comes to his age, either.
He has often been targeted as being too young and inexperienced to become Canada's next prime minister.
"Oh, he's old enough now," Trudeau said. "After all these attack ads, he's learned a thing or two."
CBC.ca/April, 2015