October 19, 2016
WE Day Kicks Off In Toronto!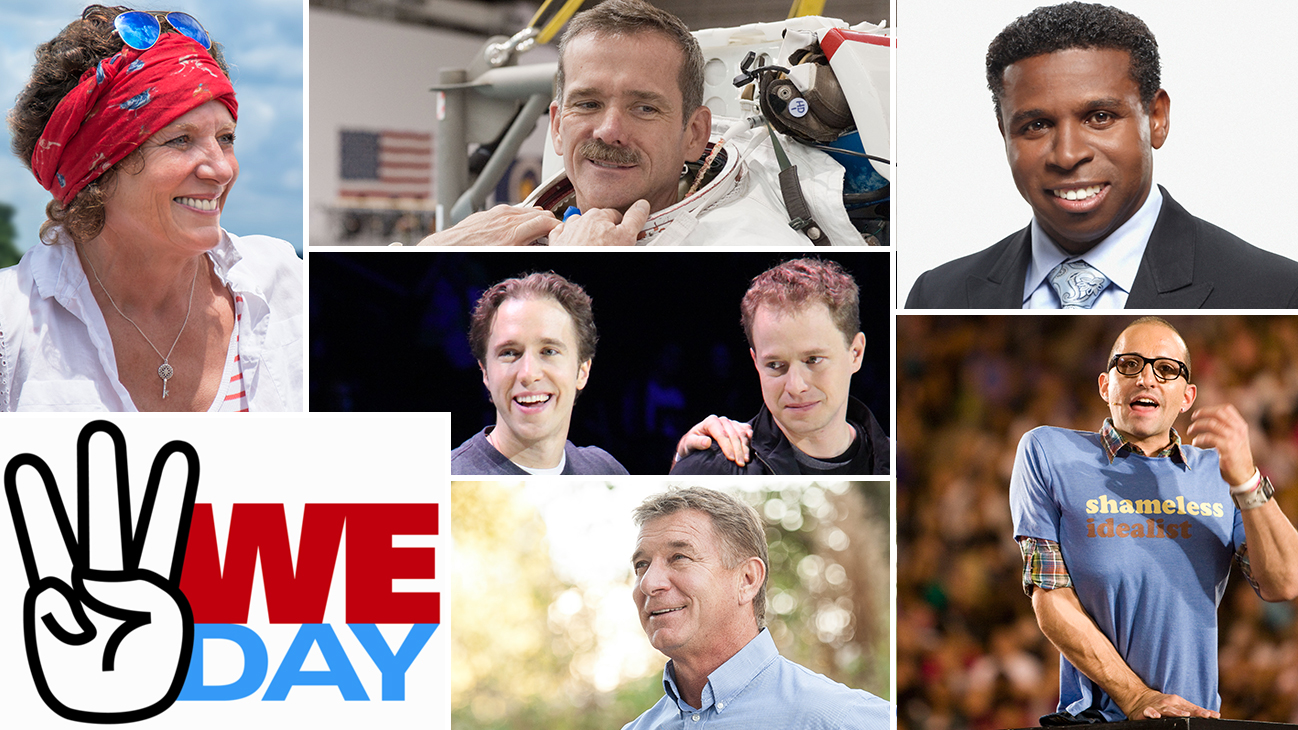 Today is WE Day in Toronto, and thousands of students from all over Ontario are making their way downtown for the event, which celebrates youth making a difference in their local and global communities. World-renowned speakers at the event  include Michael "Pinball" Clemons, Margaret Trudeau, Colonel Chris Hadfield, Spencer West, and Rick Hansen, will all share the stage today and this evening.
"Every year, more than 200,000 students, from over 10,000 schools around the globe earn their ticket to WE Day through the yearlong WE Schools program," said WE Day co-creator Craig Keilburger. "WE Day Toronto will unite and celebrate thousands of young leaders who are working passionately for the causes they care about most, creating sustainable change on a local and global level." Craig co-founded the WE movement along with his brother Marc Keilburger.