February 3, 2022
2022 Beijing Olympics: Catriona Le May Doan Living the Dream as Chef de Mission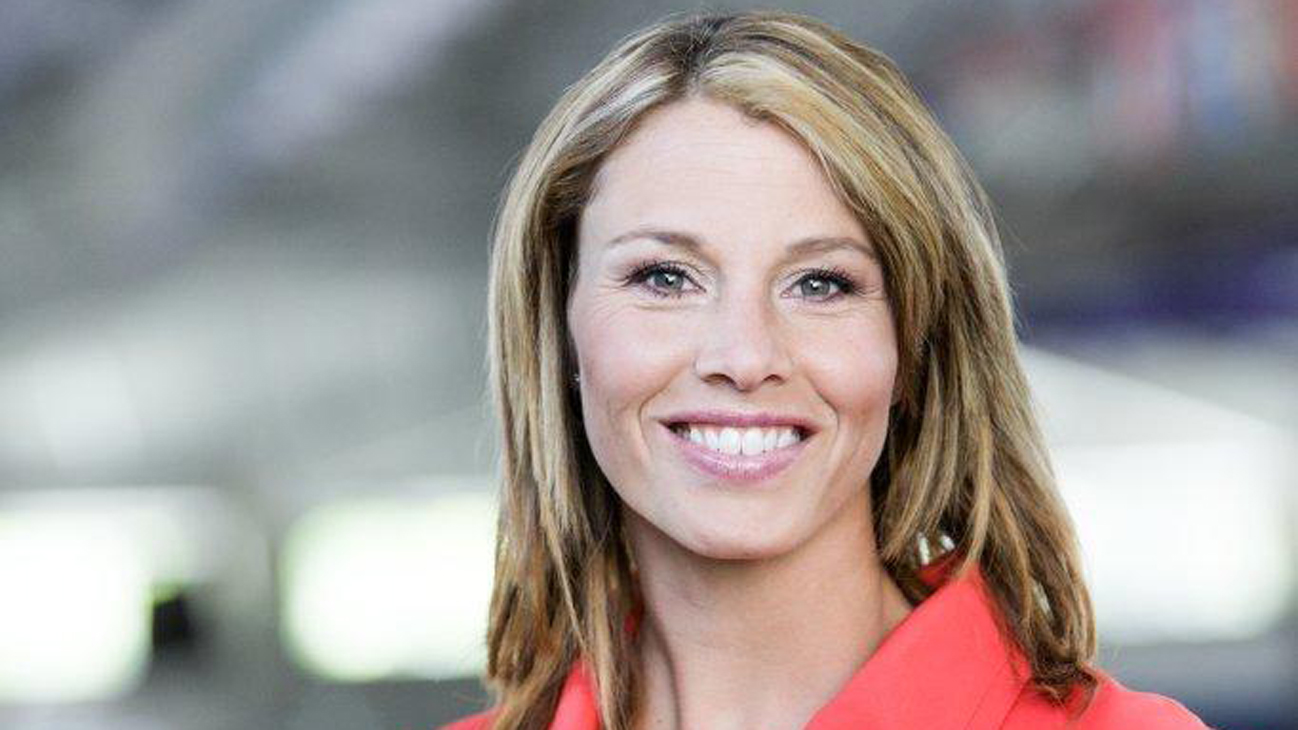 Olympic champion speed skater Catriona Le May Doan is making her 11th Olympic appearance as Team Canada's chef de mission at the 2022 Beijing Winter Games. As the second Olympics of the pandemic, it's under the strictest COVID-19 protocols, making Catriona not only the team's mentor and spokesperson, but also their biggest (and possibly only) cheerleader.
In an article with the Globe and Mail, Catriona mentioned that this is a role she has long wanted to play, having previously worked with the mission team in other capacities.
When accepting the role, Catriona said, "I want the athletes to experience the power of the Games as I did. They will become the messengers who will take the ideal of hope and unity through sport back to all of our communities in Canada."
Catriona said that she greatly appreciated the support of her chefs de mission at past Olympics, especially when she was competing in the 2002 Salt Lake Olympics. It took place just months after the 9/11 attacks and there was tremendous fear around the Games, she said. Plus, there were internal conflicts within the team and pressure to repeat a gold-medal performance.
Catriona has competed in four Olympics in long track speed skating, earning a bronze and two gold medals. She was the fastest woman on ice, the first Canadian to defend a gold medal at any Olympic Games, and she held the world record in the 500m speed skating event for 10 years. She's also worked at five Olympics Games as a broadcaster and athlete mentor.
The 2022 games are surrounded with challenges just as Catriona's 2002 Games were. As with the 2020 Tokyo Olympics, the pandemic has greatly impacted the athletes' Olympic preparations with many having to cancel pre-Olympic practices and competitions. There is also a US-led diplomatic boycott of the Beijing Games due to human rights concerns in China, with Canada being one of several countries to have joined.
Athletes and the Canadian Olympic Committee have faced questions about this as well. Catriona said to the Globe that "All along it has been the Canadian Olympic Committee's message that boycotts don't work. We can't avoid the situation but let's amplify the conversation by being there, let's amplify that conversation by representing our Canadian values."
Understanding the weight and the pressure that these external complexities can have on athletes, Catriona has been sending monthly emails to remind them that, despite the noise, the restrictions, and the pressures, they can still shine in Beijing doing what they do best. This is what she reminded herself before racing — that the "field of play will remain the same no matter where one competes."
"Regardless of what is going on in our world, or in our lives," Catriona said. "These are the Olympic Games, and this is what so many of us have dreamed about."
Catriona Le May Doan is a world champion athlete and an inspiration to every crowd she addresses. At ease speaking in both official languages, Catriona motivates audiences to dream bigger and reach farther than they ever thought possible.
Interested in learning more about Catriona and what she can bring to your event as a keynote speaker? Email us at [email protected].