November 18, 2020
Catriona Le May Doan Named Chef de Mission for 2022 Olympics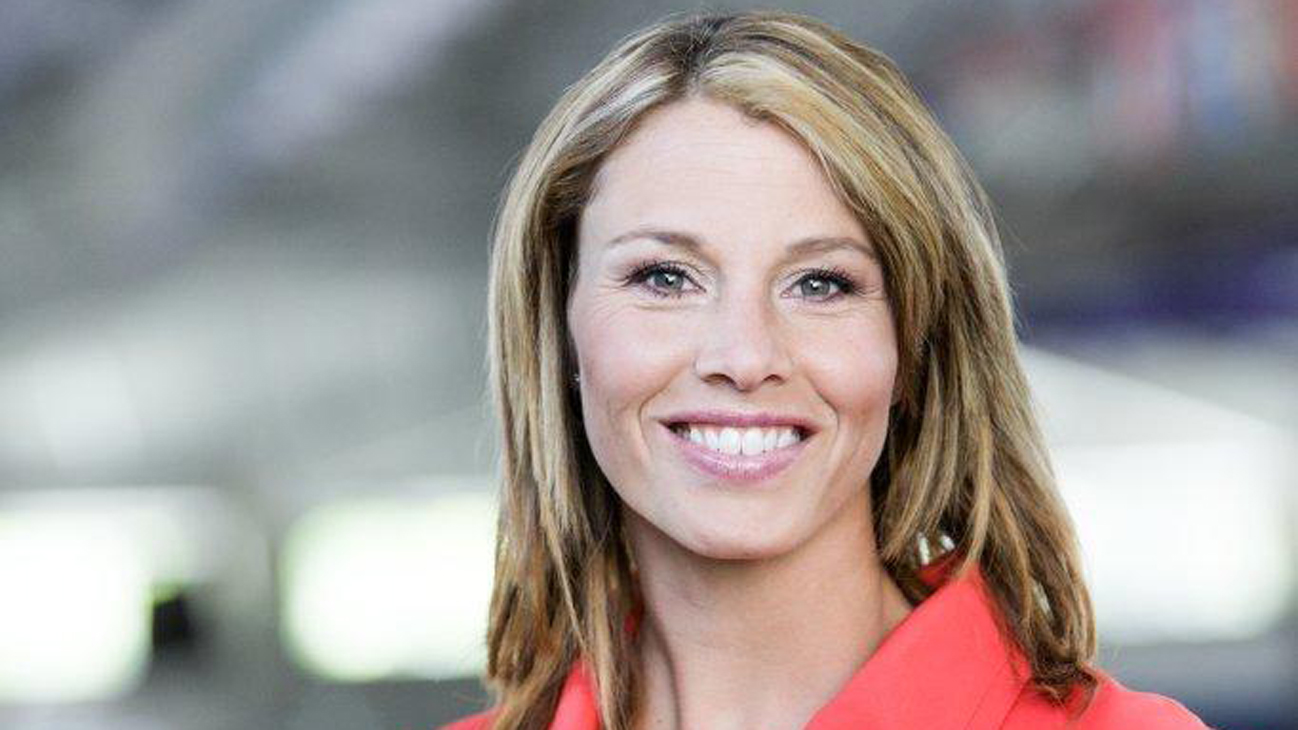 The Canadian Olympic Committee has announced the appointment of two-time gold medalist speed skater Catriona Le May Doan as the 2022 Beijing Winter Games chef de mission. Always an important role—providing guidance and offering leadership to the competitors, while also acting as a diplomatic face for the entire delegation—it will be even more high stakes for these Olympic games, since they could possibly be the first to take place "post-pandemic."
The move follows a trend in recent years seeing athletes in the leadership position rather than an administrator, which was the past norm. In a CBC piece covering the announcement, Catriona herself made it clear why she thought her experience made her well-suited for the job.
"The role is to lead and to defend and when our athletes shine the role of the chef is to step aside. It's all about the athletes. Only an athlete knows the pressure of representing our country on the Olympic stage. I don't know if you can put on the armour if you haven't been an Olympic athlete.
"I want the athletes to experience the power of the Games as I did," Catriona said. "They will become the messengers who will take the ideal of hope and unity through sport back to all of our communities in Canada."
While the coronavirus pandemic has certainly had a major effect on competitive sports at all levels, the Olympics themselves have also been under pressure in recent years. Facing scandals, pressure to improve on social justice issues, and general discussions about the relevance of the games moving forward, it falls on the figureheads like Catriona to inspire and engage audiences, at home and abroad. As she put it to the CBC, it's clear that competitive athletics have a role moving into the next phase of this strange moment.
"With sport being taken away from us it's more important than ever to show our communities, our country, and the world how sport can heal," she said.
Catriona Le May Doan was the fastest woman on ice, and the first Canadian to defend a gold medal at any Olympic games. Having held the world record in the 500 metre speed skating event for ten years, Catriona is a world champion athlete and an inspiration to every crowd she addresses. At ease speaking in both official languages, Catriona motivates audiences to dream bigger and reach farther than they ever thought possible.
If you're interested in booking Catriona or another speaker for a virtual presentation, please contact us for more information.