September 26, 2017
Q&A with Entrepreneur and Nashville Predators Part-Owner Brett Wilson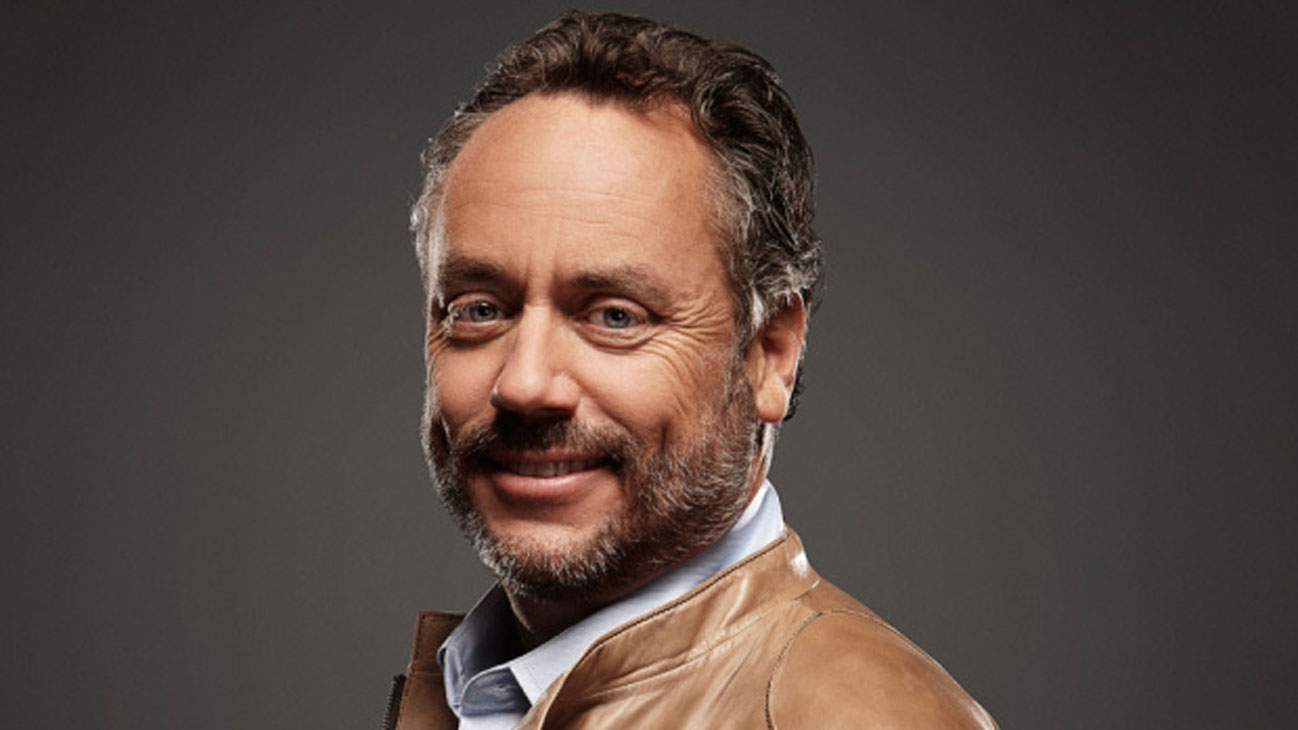 Entrepreneur, philanthropist, and all-time leading deal maker on CBC's Dragon's Den, Brett Wilson has made his mark on the business landscape. But did you know he's also a part-owner of the Nashville Predators?
He is—and The Globe and Mail went to him with questions around Calgary's ongoing arena issues knowing the success Nashville has enjoyed with its hockey franchise. They found the advice of someone whose business track record speaks for itself.
Here's part of the Q&A:
Brett Wilson is a Calgary-based businessman, investment banker and charity fundraiser. He's also part owner of the NHL's Nashville Predators, which makes him a unique observer of the Calgary Flames' highly charged talks with city officials about a new arena.
Nashville has become an NHL success story. How pivotal a role has the 21-year-old Bridgestone Arena played in that?
That arena has gone through continuous upgrades through the new ownership group and, for the most part, from the city. The framework of that arena, unlike the Saddledome, was great. There were always two rows of luxury boxes. There was always a large lower bowl. Nashville is the only arena that has a separate space that is almost large enough to put in another full-sized, regulation NHL arena but we use it as a staging area for musicians and bands. So we've always had in Nashville a facility that was a tool to exploit for the benefit of everyone – fans, hockey players. That tweaking has been an incredible part of the success of that downtown expansion. … I can tell you two significant Canadian investors in real estate are down in Nashville looking at opportunities right now. I don't mean Calgary is losing it but Nashville is attracting it. It's just a huge engine of growth and I can tell you the city is actively engaged in every aspect. There's regular, ongoing, co-operative dialogue.
How do you think the City of Calgary is handling negotiations for a new arena?
I think under this mayor [Naheed Nenshi], there were a lot of promises about how we were going to accelerate density. There were promises about how they'd accelerate development plans being approved and reviewed. And my friends in the development community say the city has talked the talk but not walked the walk. … On the [construction of a] field house, apparently $200-million has been set aside either in cash or in budget to build one. Why we haven't done that in a period in time when employment was necessary, operating costs were low and costs of materials were at a cyclical low in terms of the depression in the economy, why we didn't move quickly on that? Again, failure of leadership by mayor and council. … The mayor has been openly, publicly dismissive of this billionaires-for-millionaires kind of concept, which undermines public support.
The belief billionaire owners and millionaire players should pay for their arenas is widely held. Why should private ownership of a pro sports team get public money?
Why does a guy like Murray Edwards or Clay Riddell or Al Markin or the Libins who are [all] world-class supporters of our city, why do they owe us an arena? If all the economic spin-off benefit is shared, why wouldn't the cost be shared? It's just that simple. If 100 per cent of the benefit went to the team then maybe 100 per cent of the cost should go to the team. But that's not the model we're working with. … To divert for half a second, how many people drive the tunnel at the Calgary airport? The city put $400-million into that. When I saw that happening, I said, 'Why don't we make it a toll road? So that everyone driving it pays $1.' City said, 'oh no, that's not the way we work.' So the thought we can't put $200-million into a true economic engine, with the benefit of increased density, increased construction, increased property taxes, increased transportation, increased travel, increased tourism, increased brand, vibe and profile, is extraordinarily shortsighted.
The full interview can be found here.